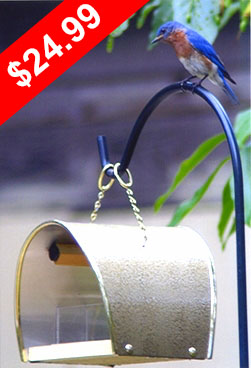 BIRD FEEDERS

For use with live mealworms
S.E.I is the exclusive producer of an innovative feeder designed specifically to attract wild birds to your backyard. These SEI feeders have been carefully field tested and are aesthetically pleasing, durable, convenient to use, and acceptable to most birds.
Feeders come in a variety of colors and come equipped with suspension chains designed to minimize feeder spin during windy conditions. Feeders are easy to provision with mealworms and simple to clean up.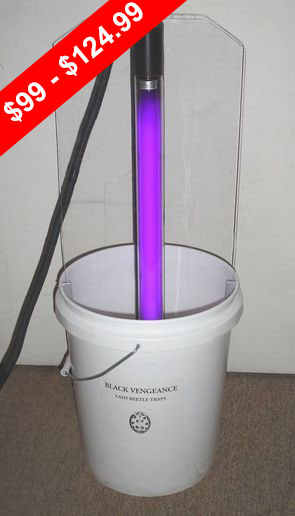 LIGHT TRAPS
A safe and chemical free method of controlling
Lady Beetles in their nuisance periods.

The "Black Vengeance" Lady Beetle trap is
designed to attract and safely collect
nuisance Lady Beetles and other flying insects.
180 degree and 360 degree design available
TOLL FREE 877-WORMSSS
Office 478-988-9412
Fax 478-988-9413
367 Moss Oaks Rd.
Perry, GA 31069