Southeastern Insectaries, Inc. (SEI) is a small family owned and operated business located in Perry, Georgia dedicated to the development of non-toxic methods of pest control and to the development and utilization of our God-given biological resources.

The major products of SEI are beneficial nematodes, Heterorhabditis indica (Hi), used for control of Small Hive Beetles that contribute to Bee Colony Collapse.

We also carry Steinernema carpocapsae (Sc) and Heterorhabditis bacteriophora (Hb) for use in control of other insect pests.

We also carry yellow mealworms used for feeding wild birds and exotic pets, along with Black Light Traps for control of Asian Lady Beetles and other flying insects.




We are a retail/wholesale mail-order business that operates from 9:00 am to 5:30 pm Monday through Friday. Local walk-in patrons are always welcome.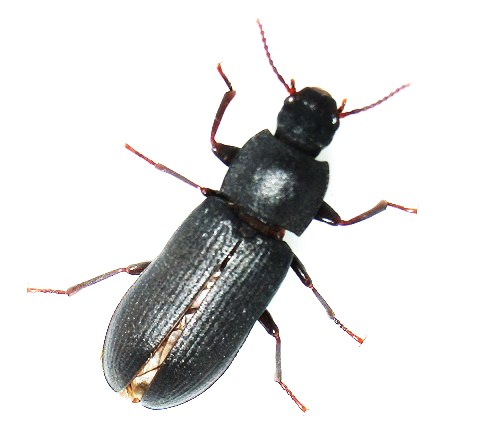 SOUTHEASTERN INSECTARIES, INC.
Your Green Choice In Biological Pest Control
367 Moss Oaks Rd. Perry, GA 31069
Office-(478) 988-9412 ♦ Fax-(478) 988-9413
Toll free- (877) WORMSSS
southeasterninsectaries@gmail.com
sei@windstream.net