*Call To Place Mealworm Orders*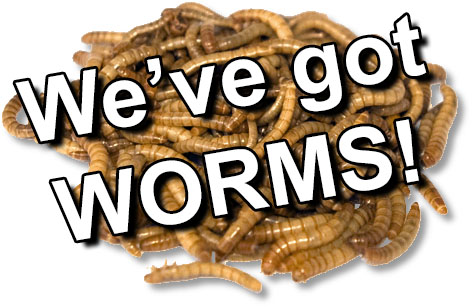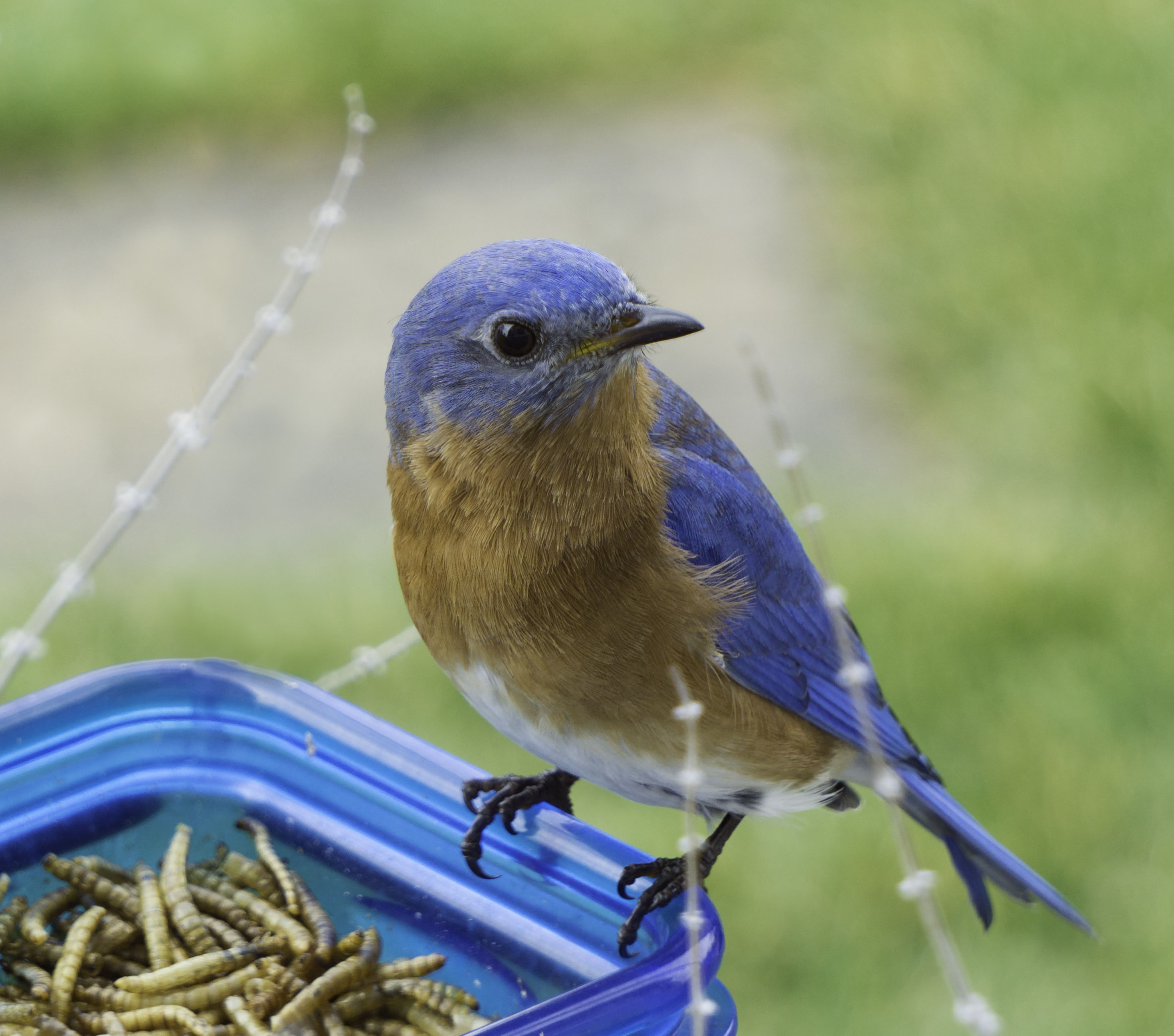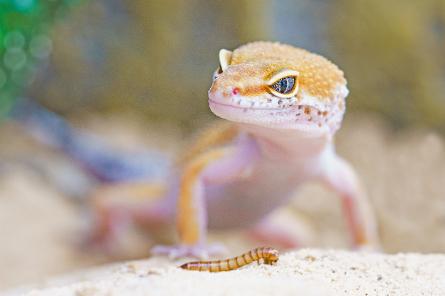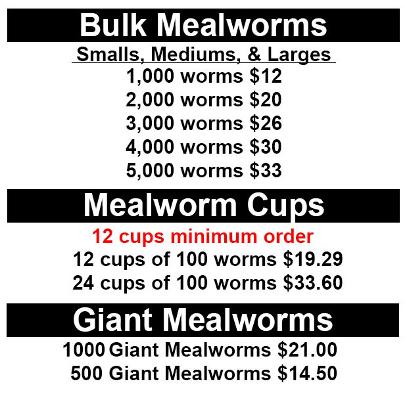 *Prices are less shipping and surcharge*

ORDERS ARE SHIPPED BY US POSTAL SERVICE, PRIORITY MAIL, FEDEX MONDAY - THURSDAY ONLY

Conditions for live delivery guarantee
♦ Live delivery of mealworms is guaranteed when maximum temperatures are not expected to exceed 79°- unless using overnight delivery by USPS or FedEx.
♦ Other methods of shipments under very hot conditions are not guaranteed. ♦ When deemed necessary by S.E.I. a cold pack will be included in each box at no extra cost.
♦ Customers receiving dead or dying mealworms must notify S.E.I. within two days following receipt of package for guarantee to be honored.
♦ Prices do not include shipping and are based on a single shipment ♦ All quotes are in US dollars. ♦ Can not ship to Hawaii, Guam, Puerto Rico, or U.S. V.I.
♦ All prices have been updated as of 2/1/2018 and are subject to change without notice.
southeasterninsectaries@gmail.com
478-988-9412 or TOLL FREE 877-WORMSSS
Fax 478-988-9413
367 Moss Oaks Rd.
Perry, GA 31069